Shave for brain cancer
Friends and fellow CDD supporters,
We can all acknowledge that 2020 has been an extremely difficult year for all but there will also be those of us who have a 2020 horror story about someone close to us.

One of these stories we would like to share with you is about one of our own CDD friends, Mirko Angele. You will all know Mirko as our celebrity singer who has always been ready to exercise his voice… anytime and anywhere. Most recently in 2019 with California Tom Cruise.

In 2020 Mirko's life was turned upside down.

Mirko was diagnosed with an aggressive brain cancer and so far has undergone brain surgery twice and endured months of challenging and isolating treatment.

Mirko is currently keeping as well as he can as he continues his treatment in the hope that his condition improves.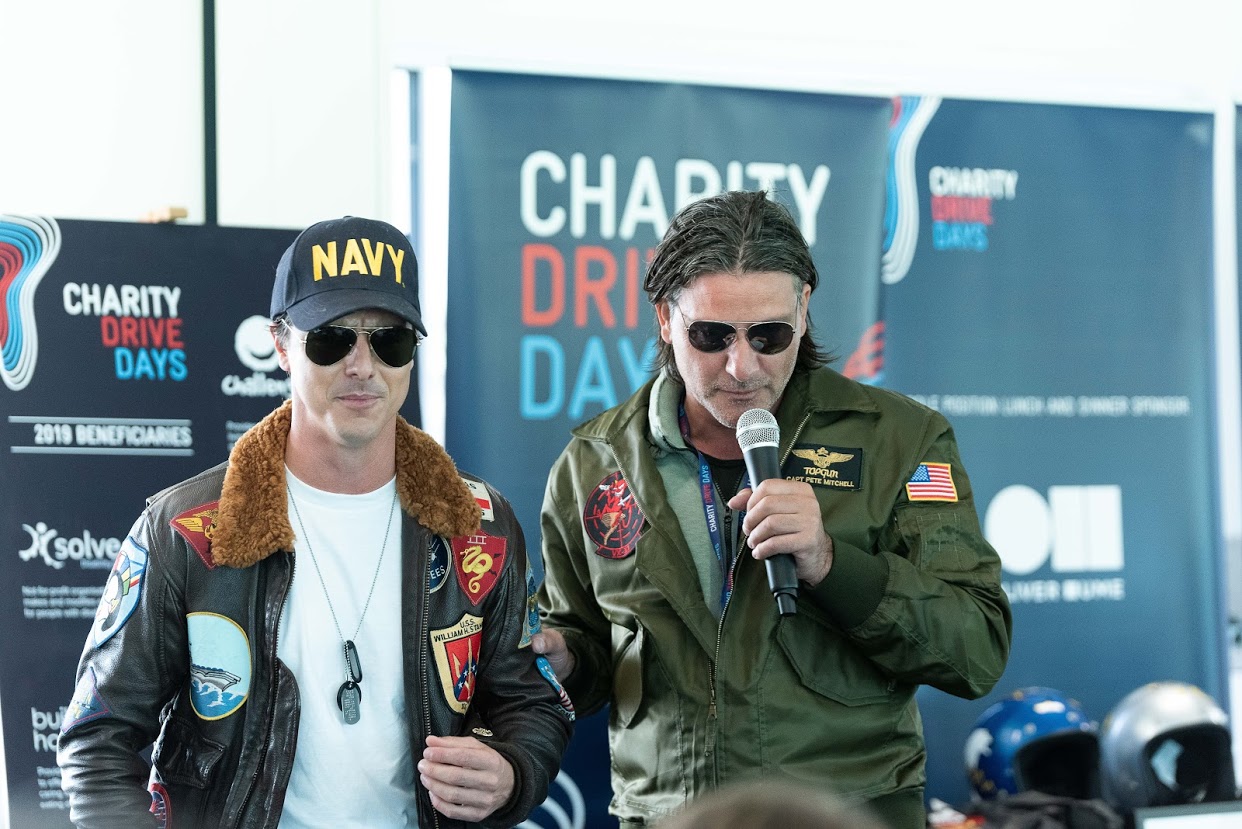 As a testament to Mirko's courage and friendship Greg is allowing Mirko to shave his head in a last ditch effort to raise some money for brain cancer research before this year is finally behind us.

Greg has maintained his pandemic edition hair style for many months now and it is definitely time for it to go… we promise it will only be Greg's head and not yours, so if you can pledge your support one last time for 2020 then please contact Greg, Cam, Nick or Aaron.

The date is set for Monday 21st December 5pm at 91 Cubitt St, Cremorne. Limited numbers apply due to Covid restrictions so if you can support us we'd love to see you for one last drink.


Greg: 0419 398 559
Cam: 0424 173 014
Nick: 0419 586 119
Aaron: 0419 566 655