Intro
What it's all
about
Charity Drive Days is a Registered Charity Association run by car enthusiasts that want to make a difference. We organise track days that enable us to drive our cars on Australia's best racing circuits and various social events throughout the year. We do all this because we are passionate about spirited driving, socialising and raising funds for people in need.
History
It all started
with a bet
For more than ten years, Greg LaManna and a group of like-minded devotees had been getting together to organise their own private drive days. Hiring race tracks and instructors, they shared the cost and put their exotic (and not so exotic) cars through their paces.
Then, one night in 2010, as Greg prepared to leave a charity dinner at a friend's home, Andrew Fox laid down a challenge.
Eager to party on, Andrew bet the funding for the next race day against Greg's stamina to keep on socialising. Greg won the bet.
With Andrew picking up the cost of the drive day, Greg and his mates saw a way to turn it into a fund-raising event for worthwhile causes. Members of the group still paid to take part, but the money was donated to various charitable organisations.
It was the start of something big.
As long as there are people who share our passion for spirited driving, we see these events going from strength to strength in the years ahead."

Greg LaManna

Founding member, Charity Drive Days.
Meet the
association members
Through the energy and hard work of many people over several years, Charity Drive Days has grown into a highly organised and registered charity association, donating over $2.9 million dollars since the founding bet. Today, Greg LaManna, Aaron Lee, Diana Angele, Brandon LaManna and Jordan LaManna form the Committee Members; friends with a shared passion for driving and creating positive change.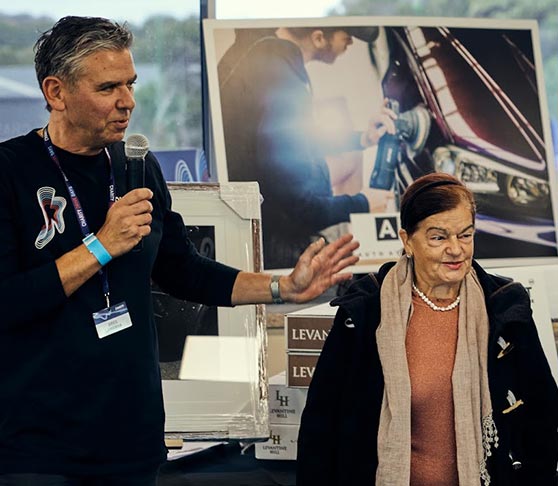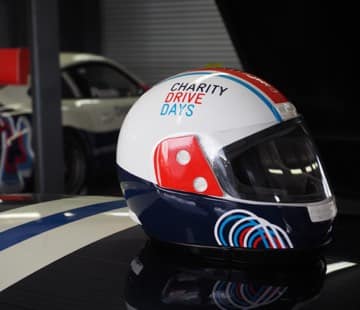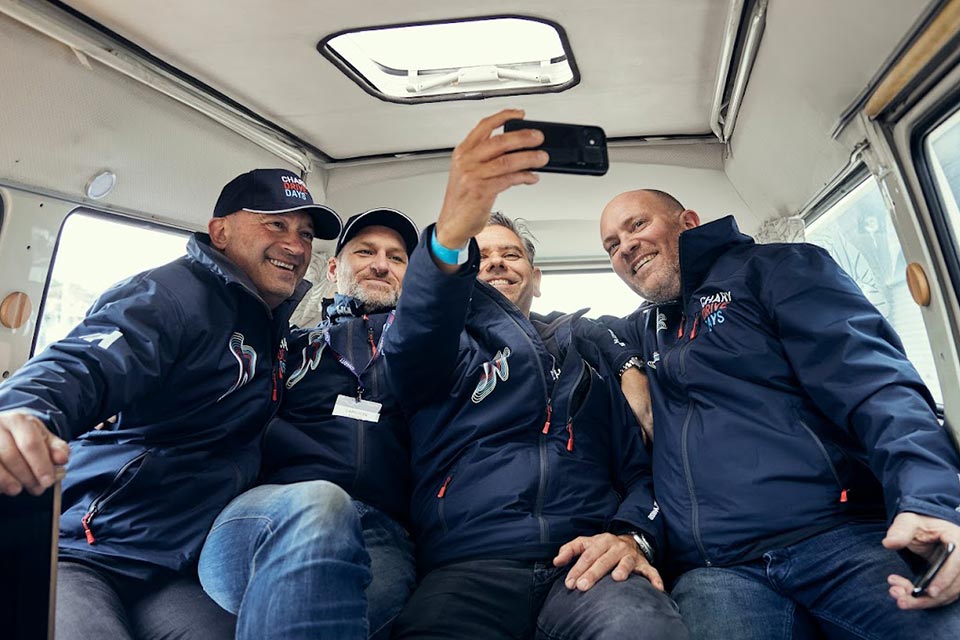 Charities
Driving towards
a good cause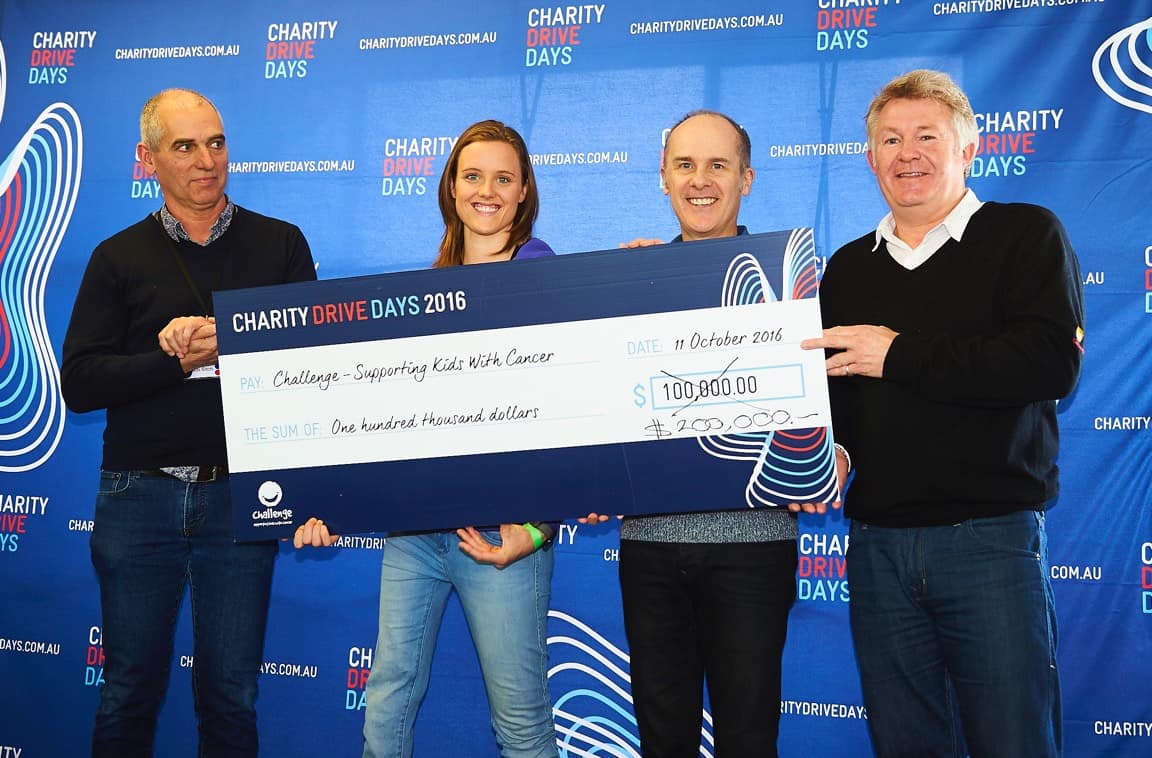 Your support and commitment to challenge has given us the ability to make huge changes to the lives of children and families living with cancer."
David Rogers.
CEO, Challenge.
Challenge is a not-for-profit organisation that provides daily support for children and families living with cancer, or life-threatening illnesses.
Not-for-profit organisation that makes and modifies equipment for people with disabilities.
Provides the highest standard of ABA-based services to help children with autism to achieve their full potential.
Provides skills and services to effectively support those caring for individuals with eating disorders.
Raises funds to support Lymphoma Care Nurses, ensuring they can continue to provide invaluable support and care to patients living with lymphoma and CLL.
The Cabrini Foundation oversees and guides all fundraising activities to provide a wide range of vital healthcare services for the community.
Provides unique educational support for Indigenous students from remote or regional communities.
Partners
Meet our support
partners
Upcoming events
Be a part of the action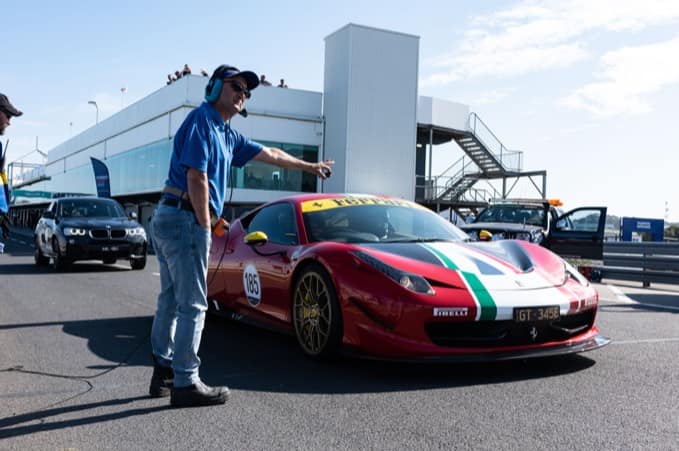 Main Event
Stayed tuned
Coming soon