What it's about
We are passionate about spirited driving and supporting charities in need
It's fantastic to see passion and charity come together to create some real positive impact "
Tom Gleisner A.O.
Chairman Challenge - Supporting kids with cancer
Learning for Life Co-founder
Australian Comedian/TV Host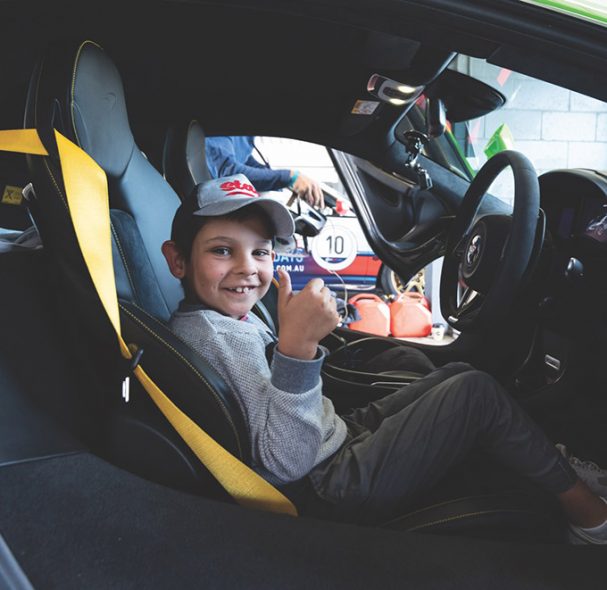 The charities
Driving towards a good cause
A shared passion for spirited driving accelerates our goal of supporting a number of charities in need, including: Challenge – Supporting Kids With Cancer; Solve – Disability Solutions; Learning for Life – Autism Centre; Building Hope – Eating Disorder Support and Legacy Foundation for Research. A great drive for a great cause.
Upcoming events
Be a part of the action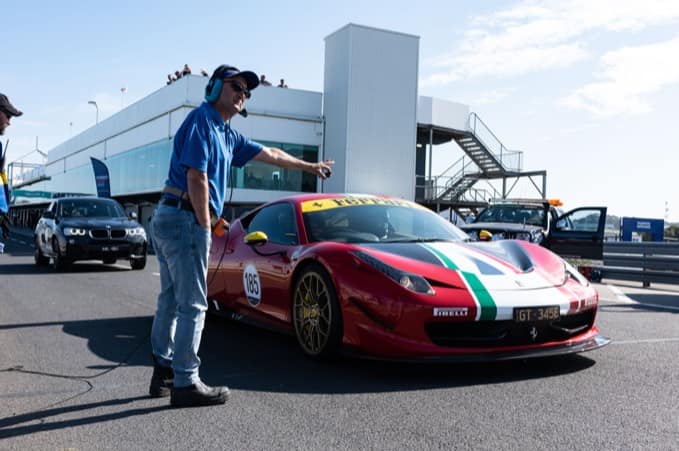 Main Event
Stayed tuned
Coming soon