What it's about
We are passionate about spirited driving and supporting charities in need
It's fantastic to see passion and charity come together to create some real positive impact "
Tom Gleisner A.O.
Chairman Challenge - Supporting kids with cancer
Learning for Life Co-founder
Australian Comedian/TV Host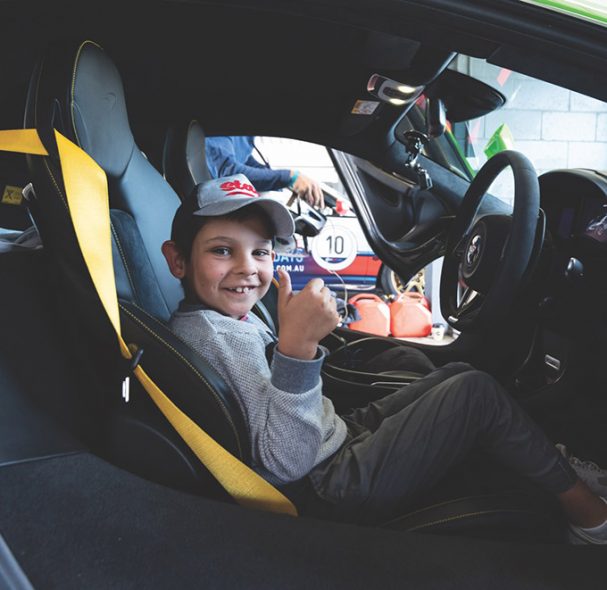 The charities
Driving towards a good cause
A shared passion for spirited driving accelerates our goal of supporting a number of charities in need, including: Challenge – Supporting Kids With Cancer; Solve – Disability Solutions; Learning for Life – Autism Centre; Building Hope – Eating Disorder Support and Legacy Foundation for Research. A great drive for a great cause.
Upcoming events
Be a part of the action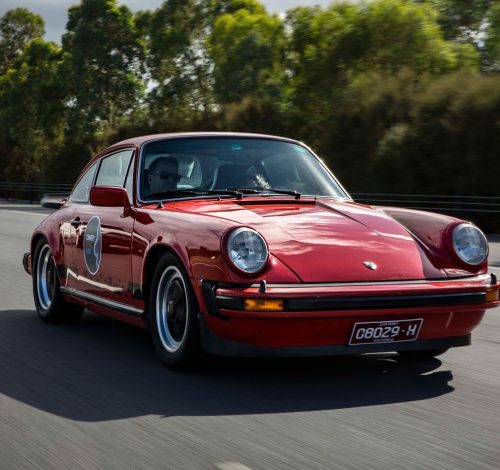 Supporting Event
Social Drive – March 2021
The Charity Drive Days team are eager to once again drive our passion for supporting charities in much need of support. We're excited to announce our first Sunday Social Drive for 2021 – Sunday 21st March.
Our sponsors for the upcoming event