An Epic Drive – The Impromptu Fundraiser
While current COVID-19 restrictions prohibit our standard events, this has not stopped the Charity Drive Days team from raising funds for our long-supported charity partners.
Recently, Greg and Tania La Manna set off on a driving adventure (well before the border closures) for what was originally planned as a country getaway. From roads less travelled and through the course of a few phone calls, the drive was steered into the very first Charity Drive Days – Epic Drive and an impromptu fundraiser.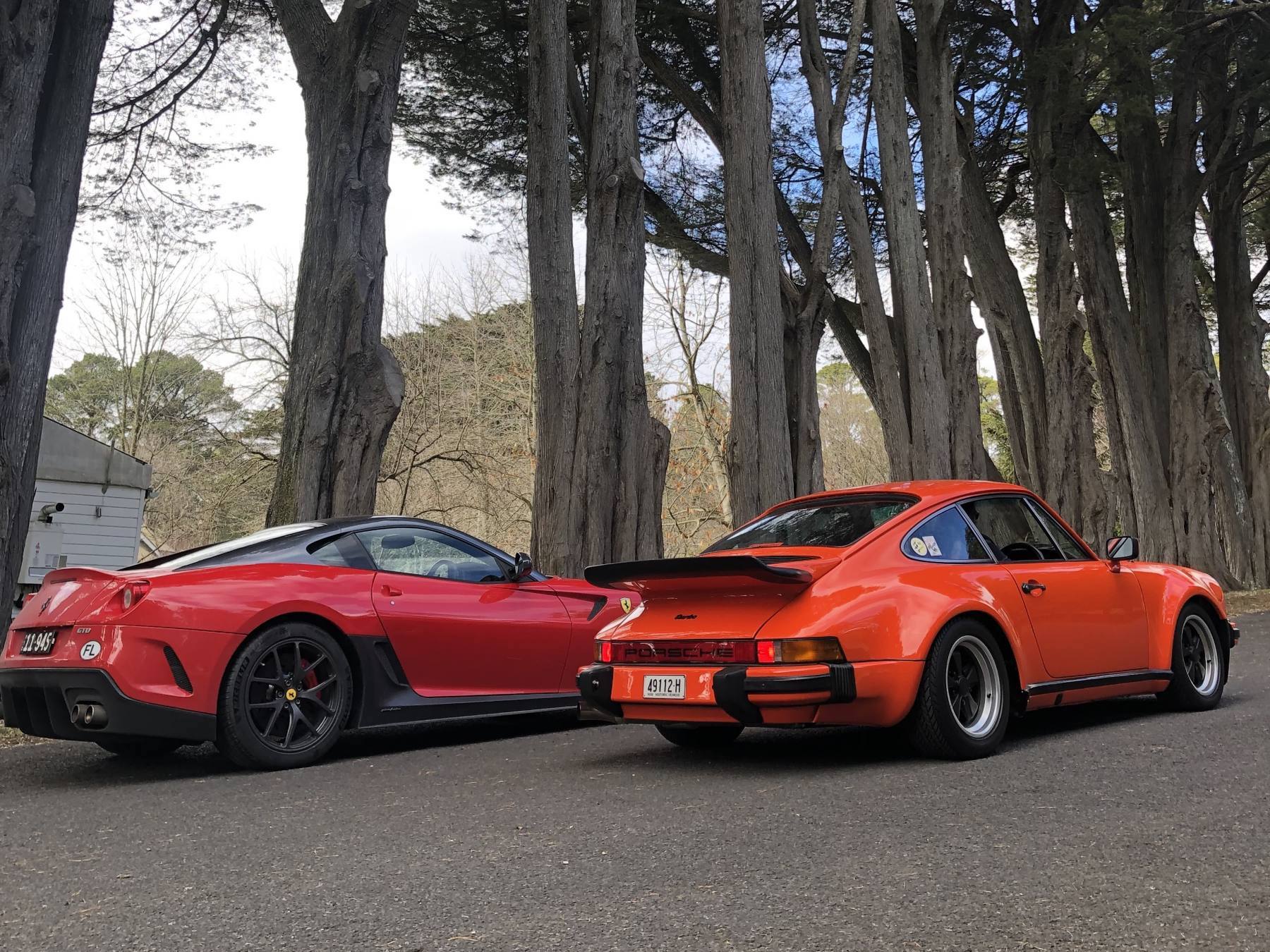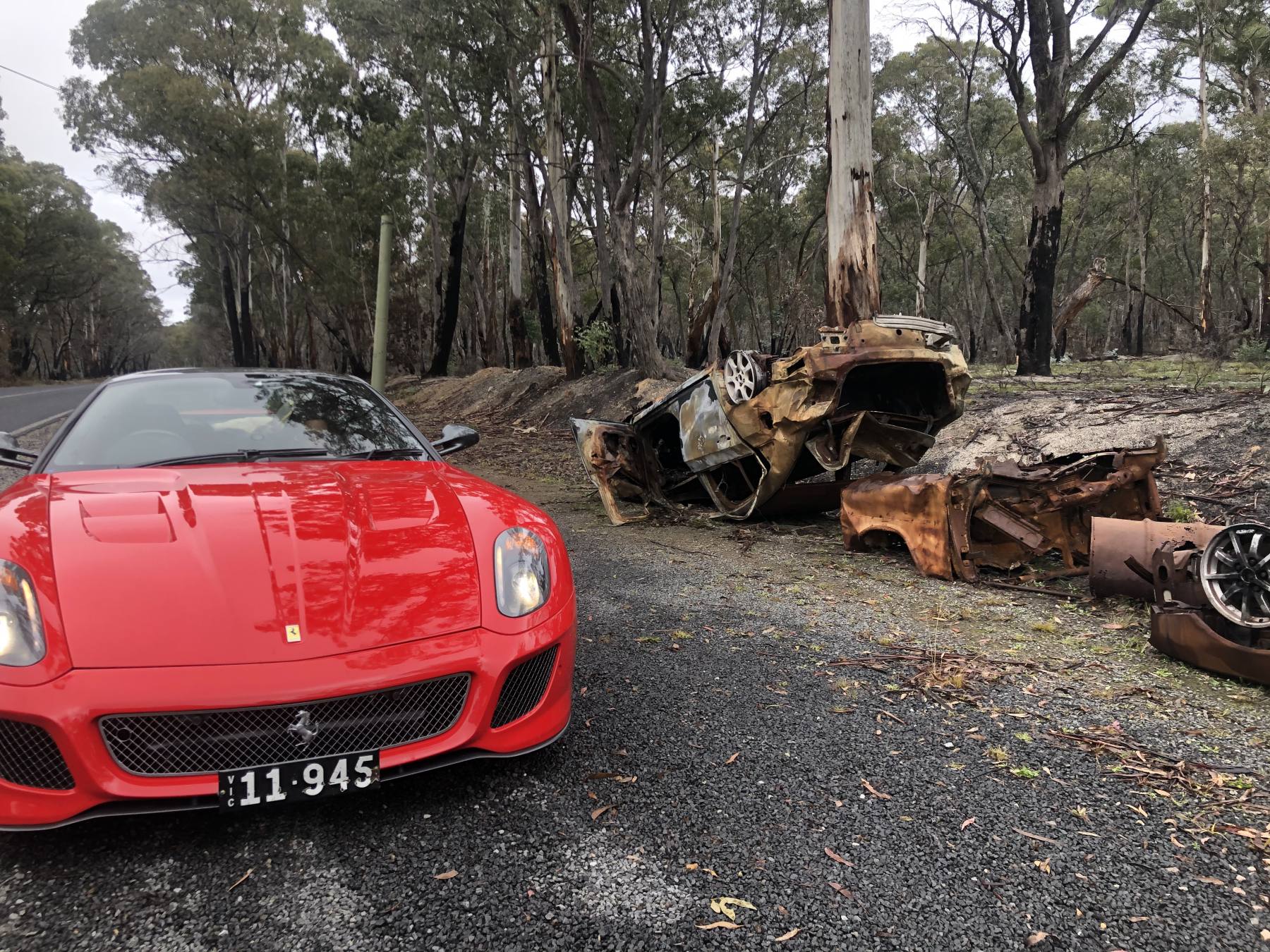 Over the next 7 days, from Crackenback to the Blue Mountain Ranges, Greg continued to pick up the phone and share the journey on social media to rally our supporters and raise much-needed funds for our beneficiaries.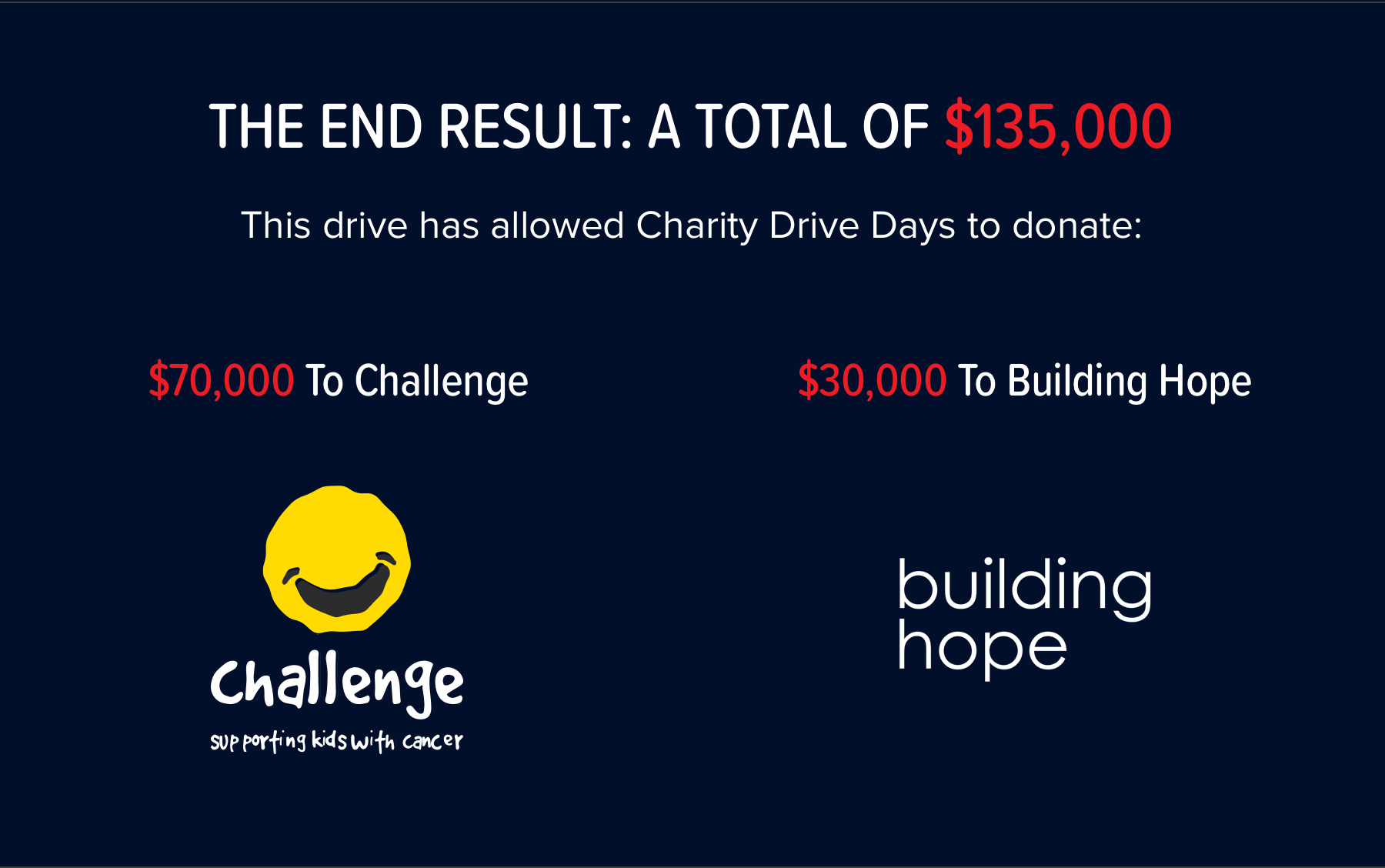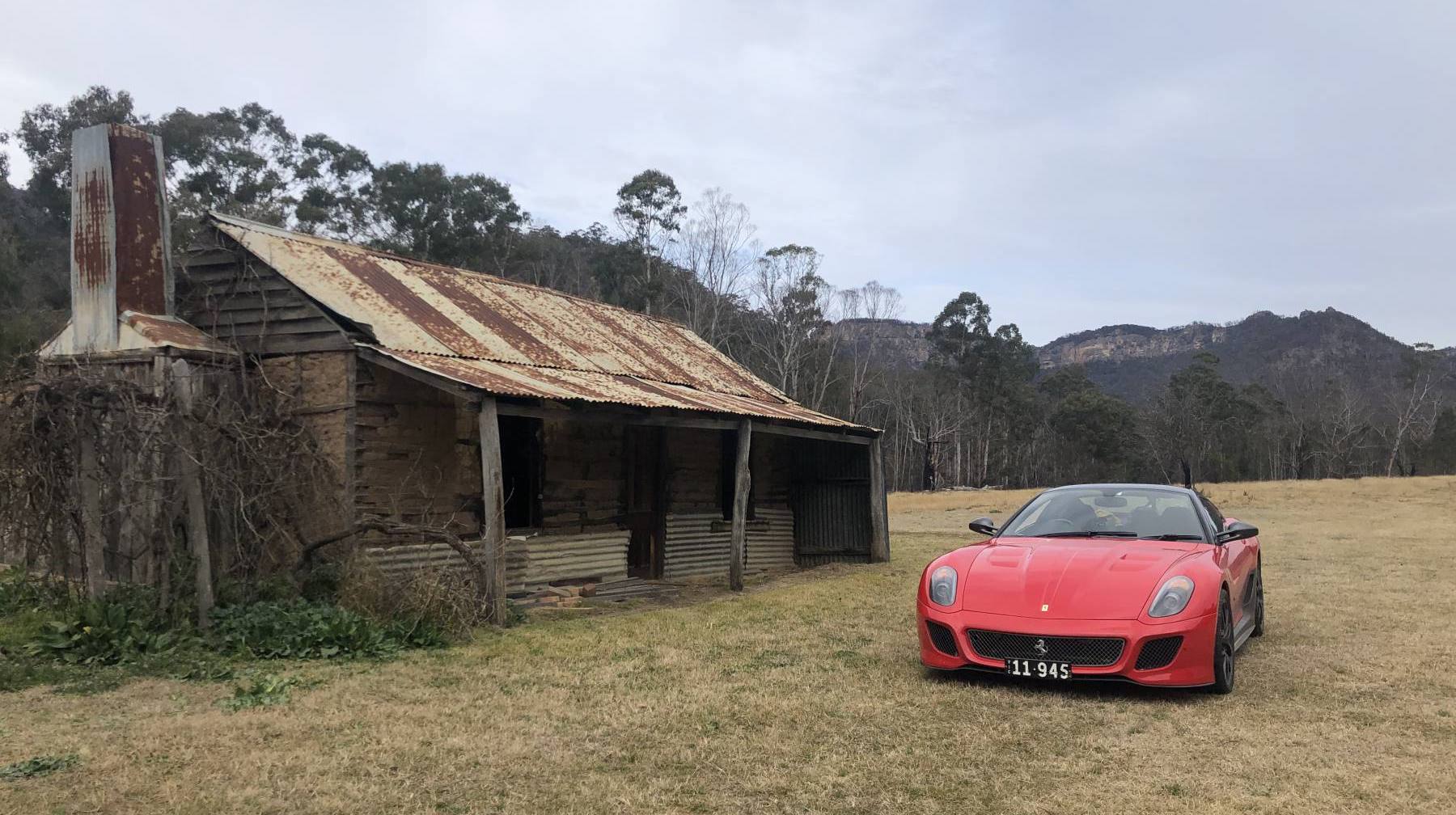 Greg and the Charity Drive Days team would like to thank all of you who donated to our first Epic Drive, and also to those who followed the journey on social media. This drive has truly been a pleasure, and while 2020 has been a difficult year for all, we're delighted to be able to continue supporting our beneficiaries that need it most.